Welcome to the Family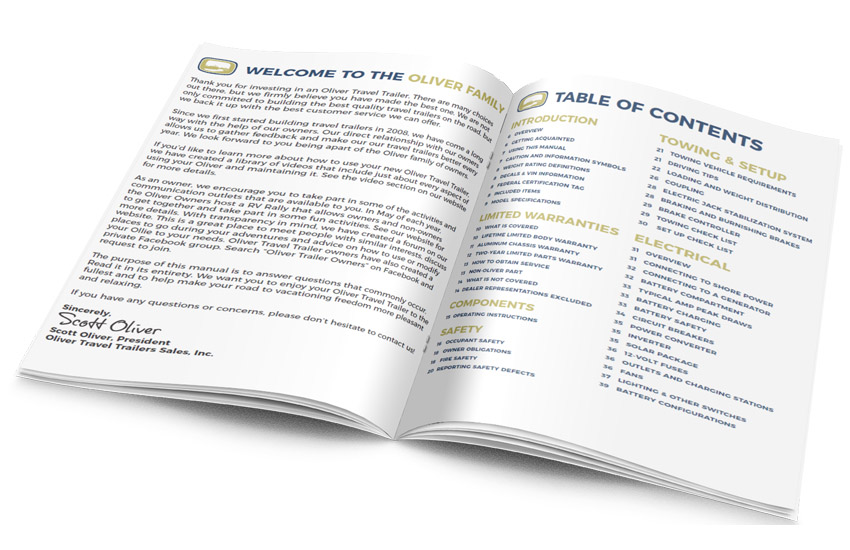 Owner's Manuals
View owner's manuals and walkthrough videos for past and present Oliver Travel Trailer models, as well as third party component manuals.

VIEW OWNER'S MANUALS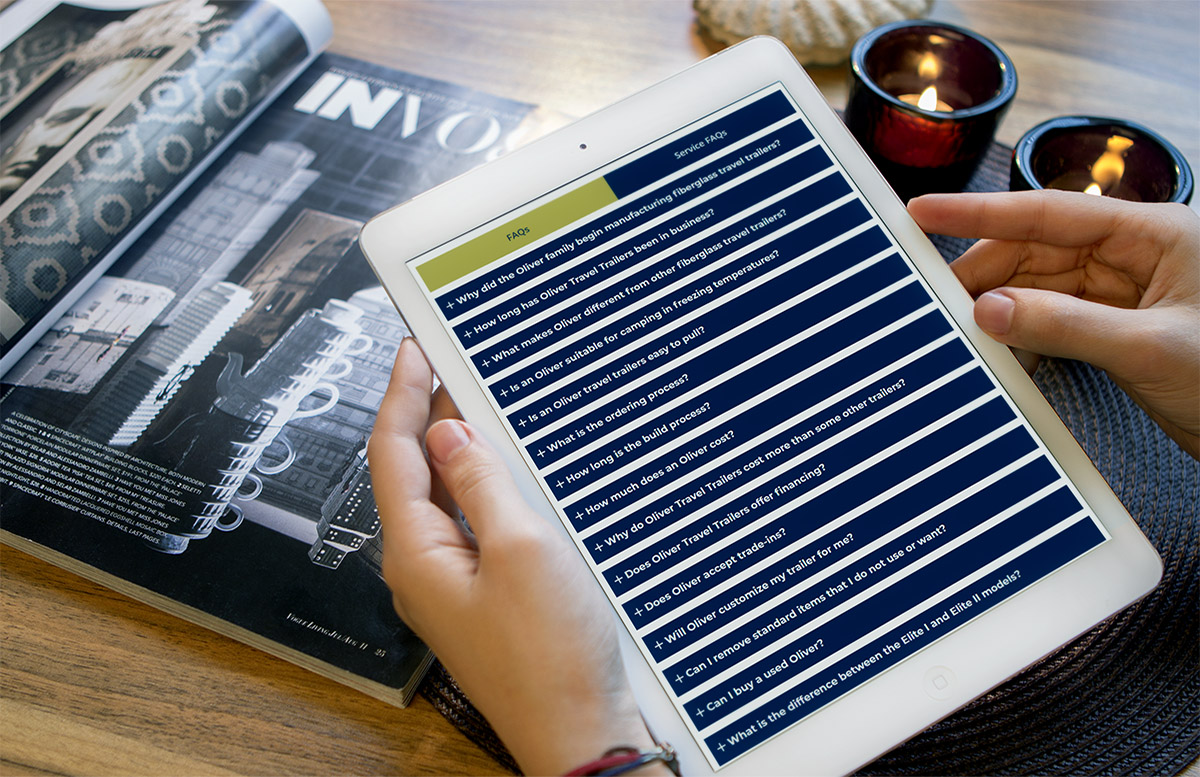 Help Center
The place to find answers to our most frequently asked product-related questions.

VIEW HELP CENTER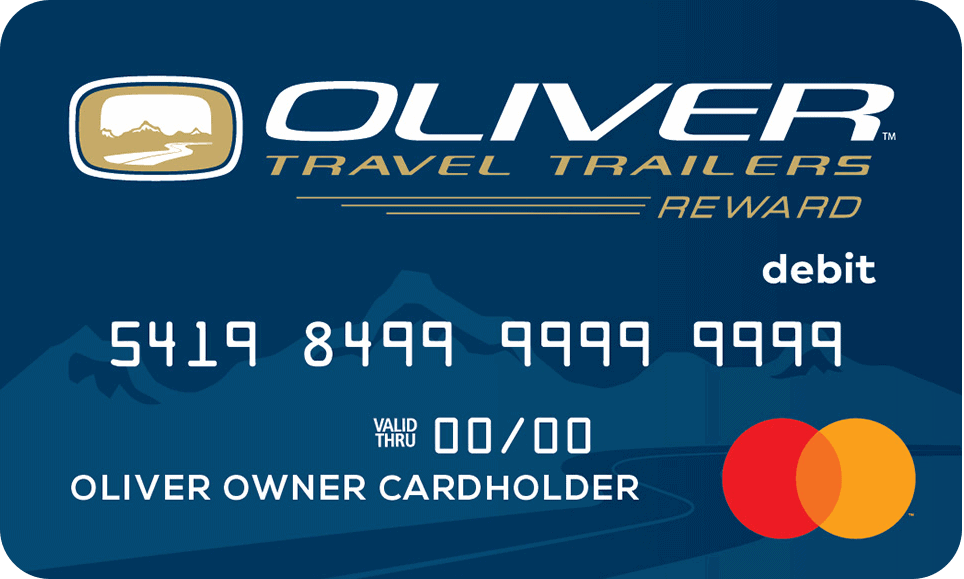 REWARDS PROGRAM

The Oliver Travel Trailers Rewards Program is a Tier Loyalty Rewards Program that allows owners and non-owners to earn cash rewards loaded on an Oliver Rewards MasterCard.

VIEW THE REWARDS PROGRAM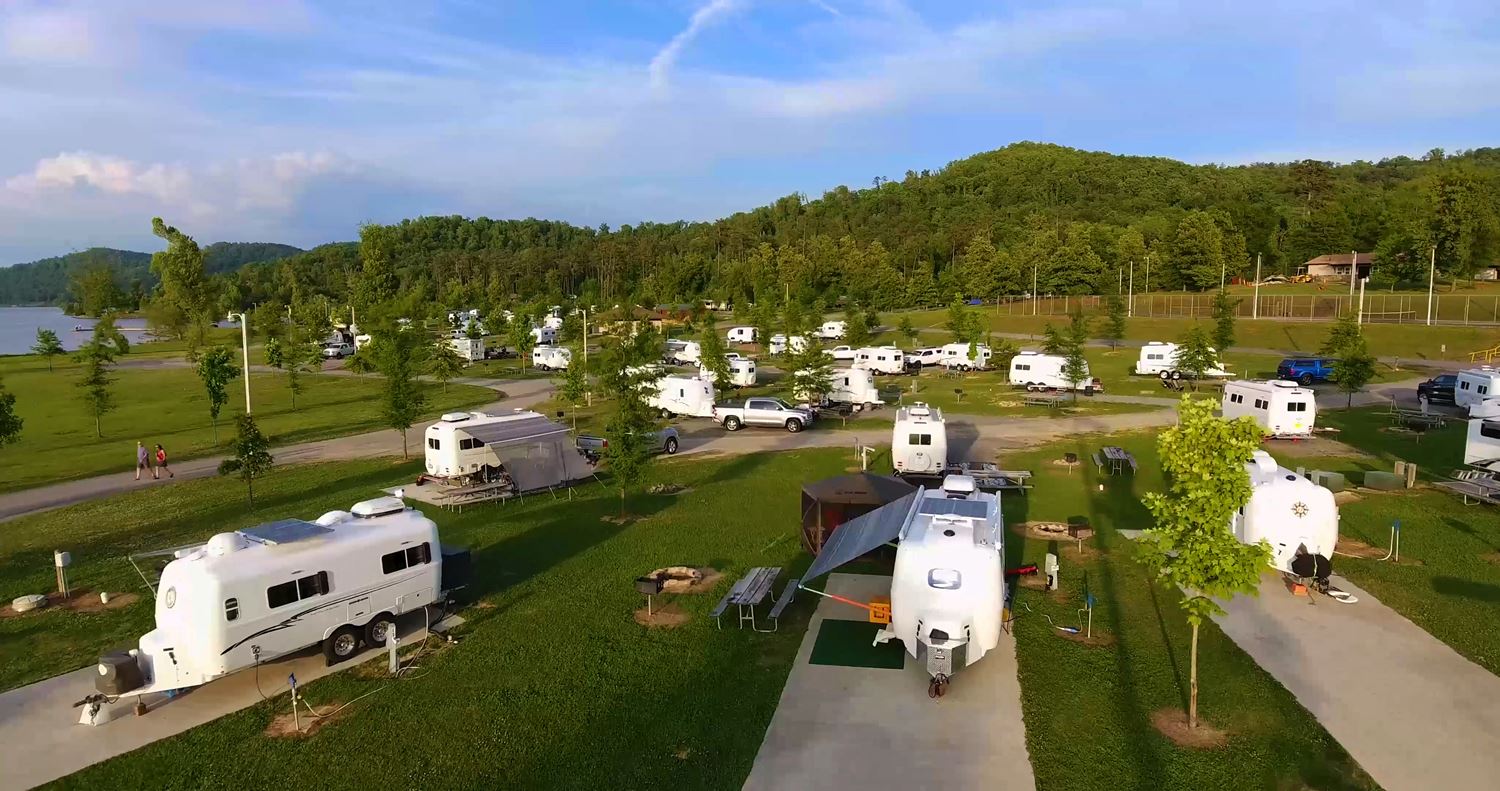 Annual Rally
Every May Oliver Travel Trailer owners trek to Lake Guntersville, Alabama to attend the annual rally hosted by Oliver. Events include technical seminars, activities and other local attractions, great entertainment, and delicious food. The rally is a great way to meet and interact with fellow Ollie owners.

LEARN MORE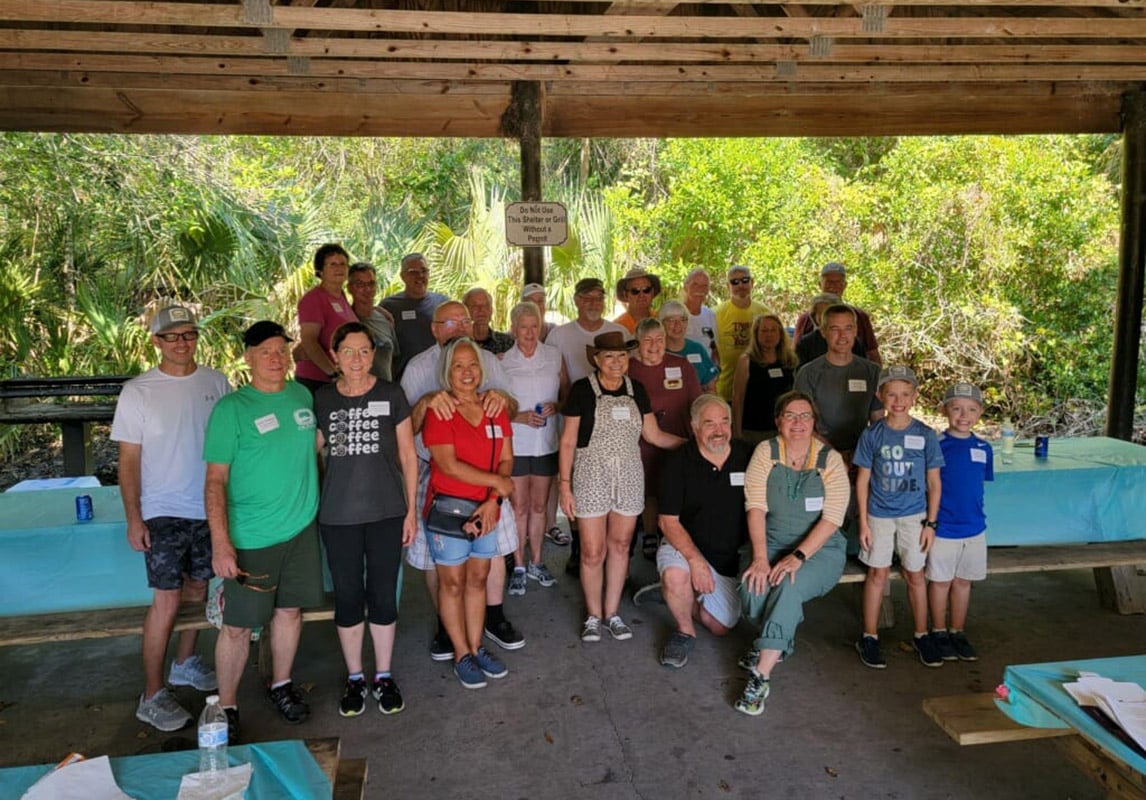 Events
Visit our events calendar to learn more about upcoming RV shows, Oliver Travel Trailer events, rallies and more.

VIEW EVENTS PAGE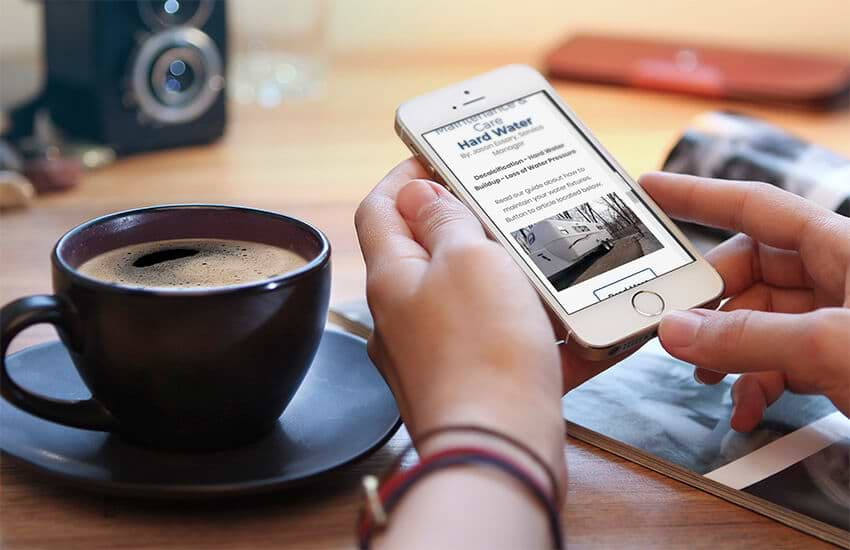 Oliver Newsletter
Stay informed with the Oliver Travel Trailer email newsletter. Keep up to date on news, videos, product updates, promotions, and more. Read previous Newsletters in our archive!
READ NEWSLETTERS